Protective gear
OUR STORY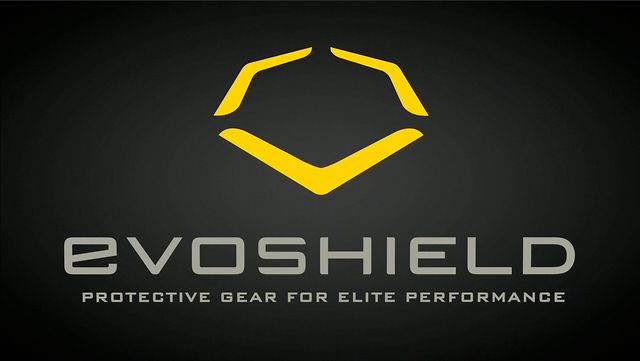 How do you create Protective Gear that changes the way Athletes play the game? First, start with motivation. We at EvoShield have suffered through a long list of concussions, broken bones, muscle tears, and strains. Some ended seasons, others ended careers. These injuries have taught us the value of being on the field, of being able to perform at the top of our game. That's why we put every ounce of our passion and experience into our protective gear. Our finished products are designed to achieve a perfect balance between functional protection and increased performance. Why? Because keeping you confident and in the game means everything to us.
Second, design from experience. As former collegiate and professional athletes, the founders of EvoShield wanted more out of their gear, to move beyond traditional foam and plastics to create a new kind of protective gear - truly comfortable protective gear that would make athletes faster and stronger while protecting them better. EvoShield is committed to providing today's athletes, both professional and amateur, with game-changing protective gear - so you don't have to sacrifice your performance or your protection.
Third, use the best, most innovative technology available. With our signature Gel-to-Shell fitting process, EvoShield delivers unique custom-molding gear that fits better, feels better and protects better than any other gear. The gel-like pieces begin soft but transform into hard and protective Shields in minutes, shaping to the athlete's body in minutes as it hardens. It's unlike any other protective gear on the market.
Finally, deliver with passion. EvoShield isn't your typical corporate setting. Our employees are obsessed not only with sports, but with protecting athletes. We operate today with the same relentless passion as we did in 2007 when the first EvoShield products were released. Now you can find our gear on every MLB organization, the majority of NFL teams, many top collegiate programs and in major retailers across the country. Our passion continues to push us forward to create top of the line protective gear, equipment that will not only keep you, our fellow athletes, on the field, but will allow you to be faster, stronger- to be unstoppable.
We are EvoShield. We Are Athletes.